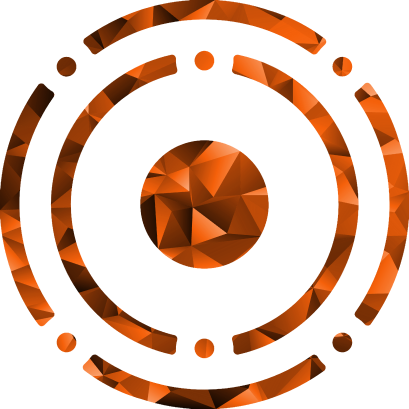 Made for developers
We can't recover lost time. Don't waste it with devops and unnecessary processes, develop and deploy now.
Integrate your Github
And deploy the projects you already have or create new ones with our templates.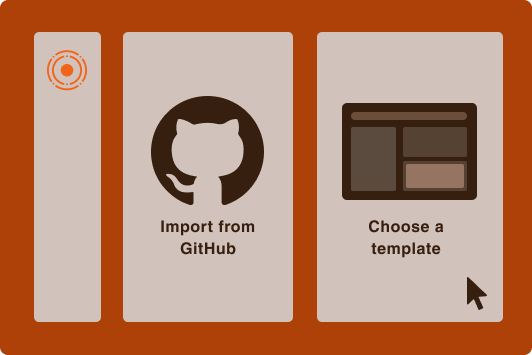 The developer experience you've been waiting for
It's that easy.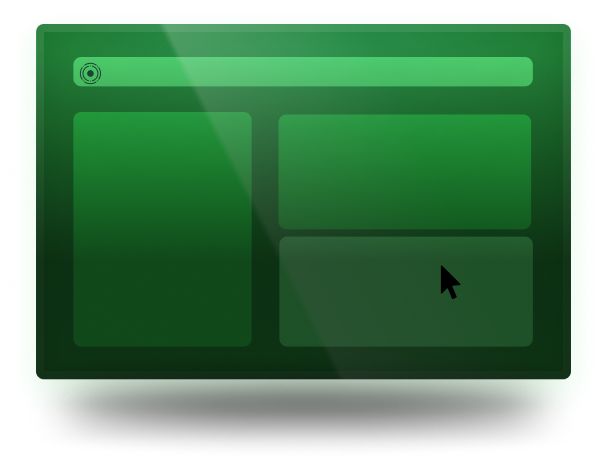 Develop with stability and security
We use services from AWS and Cloudflare which are robust and secure. Don't trust your code to just anyone.
Join our community
Something went wrong and you have no idea why? Join our discord server and ask for help.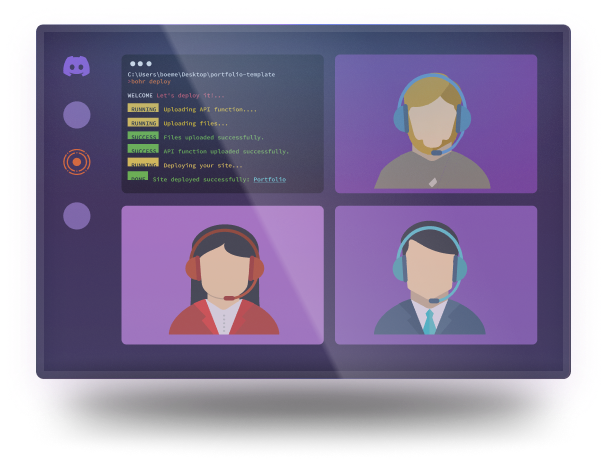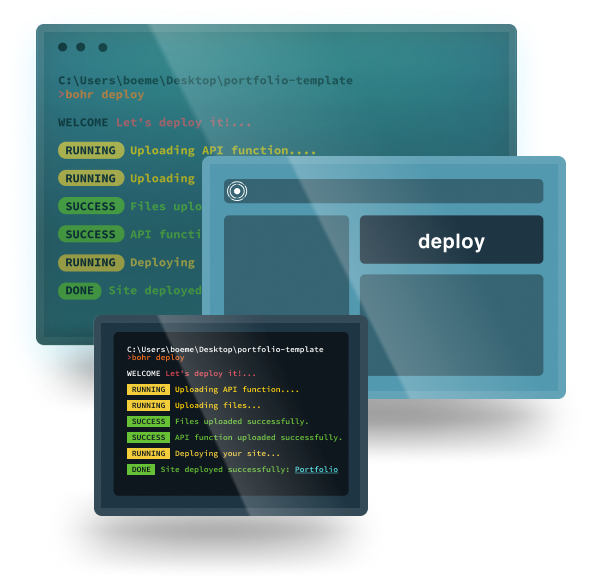 More than one way to make requests
Our CLI and Discord are able to make the same requests our platform does. So use whatever makes more sense to you and optimize your time